Best known as Hermione Norris in Harry Potter (whom I have often been likened to due to my, ahem, bushy hair), the lovely Emma Watson is rapidly become some what of a style icon. She has been the face of Chanel, has recently been signed as an ambassador for Lancome, and has featured in ad campaigns for Burberry, as well as regularly gracing the pages of glossy mags such as Vogue - and she's still only 21!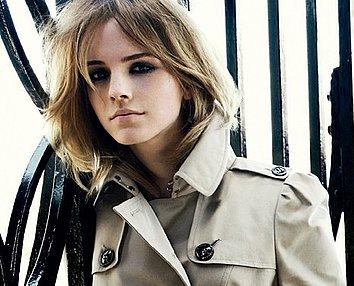 I much preferred the long locks to the pixie cut!
Eek how beautiful is this dress?!
Who's style have you been loving?
Melanie x