....is of course the lovely Lauren Conrad (I think you all saw this coming!).
I am in total awe of her wardrobe and thinks she manages to put together some really chic outfits, mixing highstreet/vintage/designer. I also think she has one of the most attainable styles out of most celebs, compared to, for example, Victoria Beckham.
So if you couldn't tell, I heart LC, and here's a little "Look Book" of some of my favourite outfits...
(Lovin' Audrina's outfit too!)
(I want this jacket! And the bag would be nice too - this girl owns a lot of Chanel!)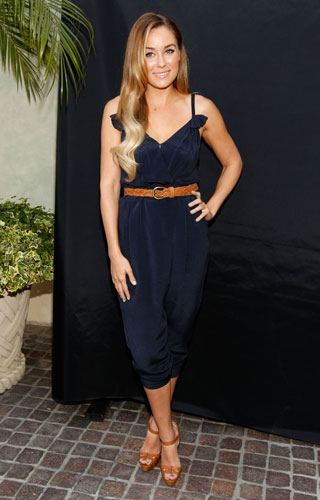 Watch this space for my next style crush...!
Melanie x